i work my ass off.
Commercial/Lifestyle Photographer, Director and Filmmaker based out of Milwaukee, WI, USA.
Host of the Said No One Ever podcast.
---
PRESS • INTERVIEWS • FEATURES
---
SAID NO ONE EVER PODCAST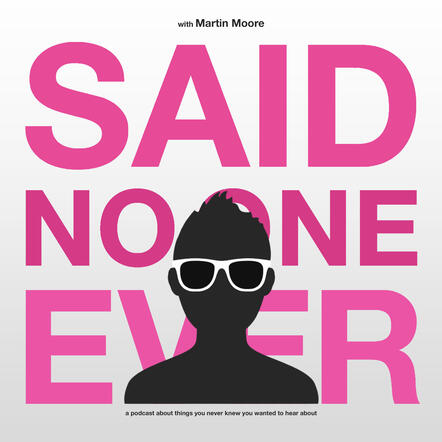 Said No One Ever with Martin Moore is a Podcast that dives into topics you never knew you wanted to hear about.
Available on Spotify, Apple Podcasts & Google Podcasts. New episodes every Wednesday.
---
CONTACT
For questions & inquiries please click the email link below.
Be sure to include your Name, Location and Contact Information in your message. Please allow 48 hours for a reply.
---
PORTFOLIO
---
MOVIES
---
COPYRIGHT © 2021 MARTIN MOORE. ALL RIGHTS RESERVED.